See what your trains can see
Video is continually transmitted from your operational trains by the AIVR device and is instantly accessible online via your secure dashboard. A suite of powerful tools enable you to measure, mark-up, annotate and share.
View history of the routes, create shared links of routes and create reports from sections of routes. Work with multiple stakeholders on the same data to further advance collaboration.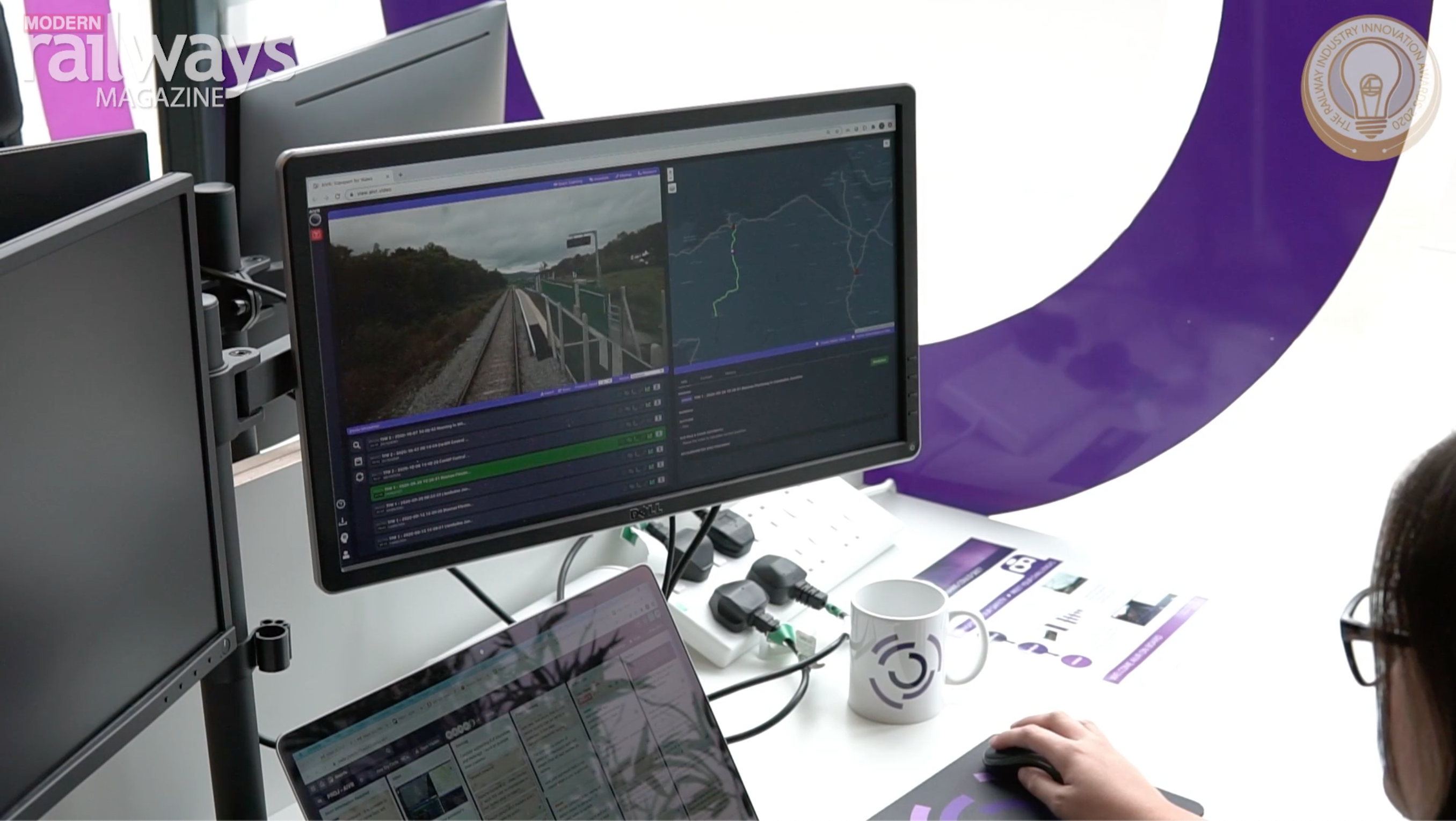 Want to learn more?
If you want to learn more about the dashboard and training we can offer to your teams or just want to know more about what we do then please get in touch.